Real Estate Website Development

is how we got started on the web,

and it's still our main product today.

We Love Search Engine Optimization

SEO is the engine that drives our company

and a big part of our success.

Brivin uses the Agile Methodology.

By focusing on quick delivery and efficient analysis,

we generate positive results.
Who We Are
Brivin is a dynamic website development company. In business since 1998, our solutions get results.
About our company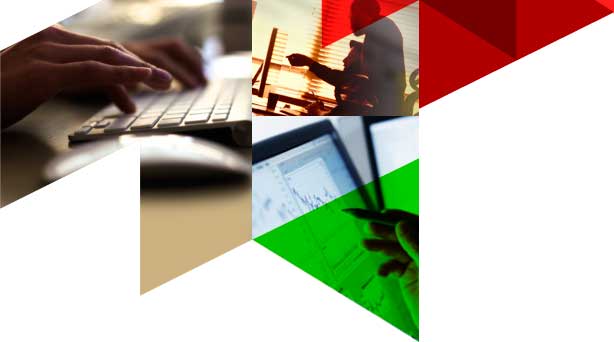 What We Do
Brivin's website development services draw on the latest in SEO, programming, and internet marketing strategies to build sites that draw users in.
All stuff we're involved in
How We Work
Our team of programmers, developers, and managers use the Agile Methodology to streamline the development process. By collaborating and adapt to problems and changes, we create effective products.
Brivin's methodology
Our Main Projects
Sibalen.com is a site that offers the great advantage for women to look good for a good price. Sibalen takes time to design dresses that will fit perfect and impress others around you.
Find out more